At AcadianaCares, we support the most vulnerable members of our community – those affected by HIV/AIDS, inequities in healthcare, substance use treatment, poverty, and homelessness – as they seek to live healthier lives. We maintain a campus with onsite programs and services, including primary and preventive care, substance use treatment, housing, and individualized case management. We also connect our clients to external financial, medical and social resources.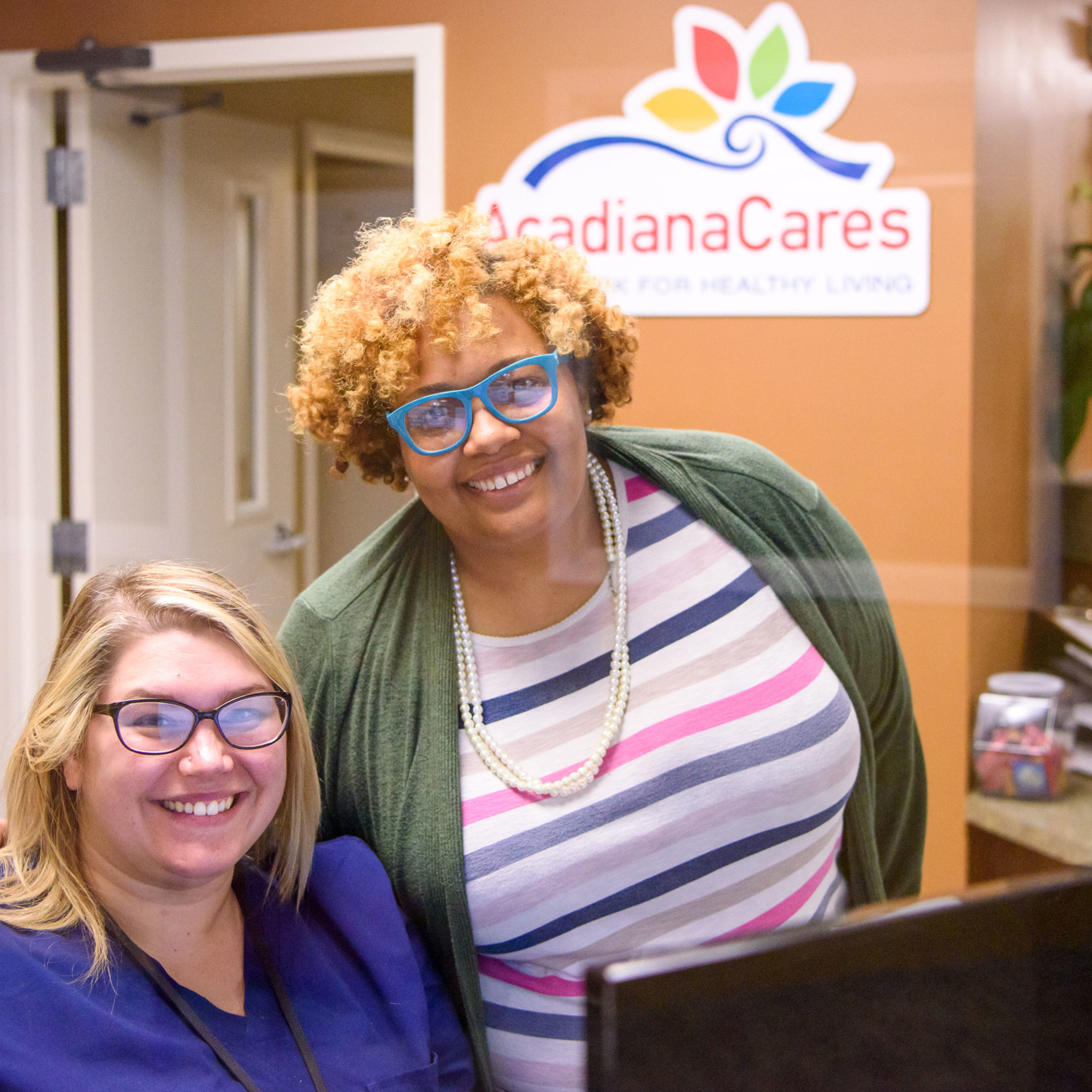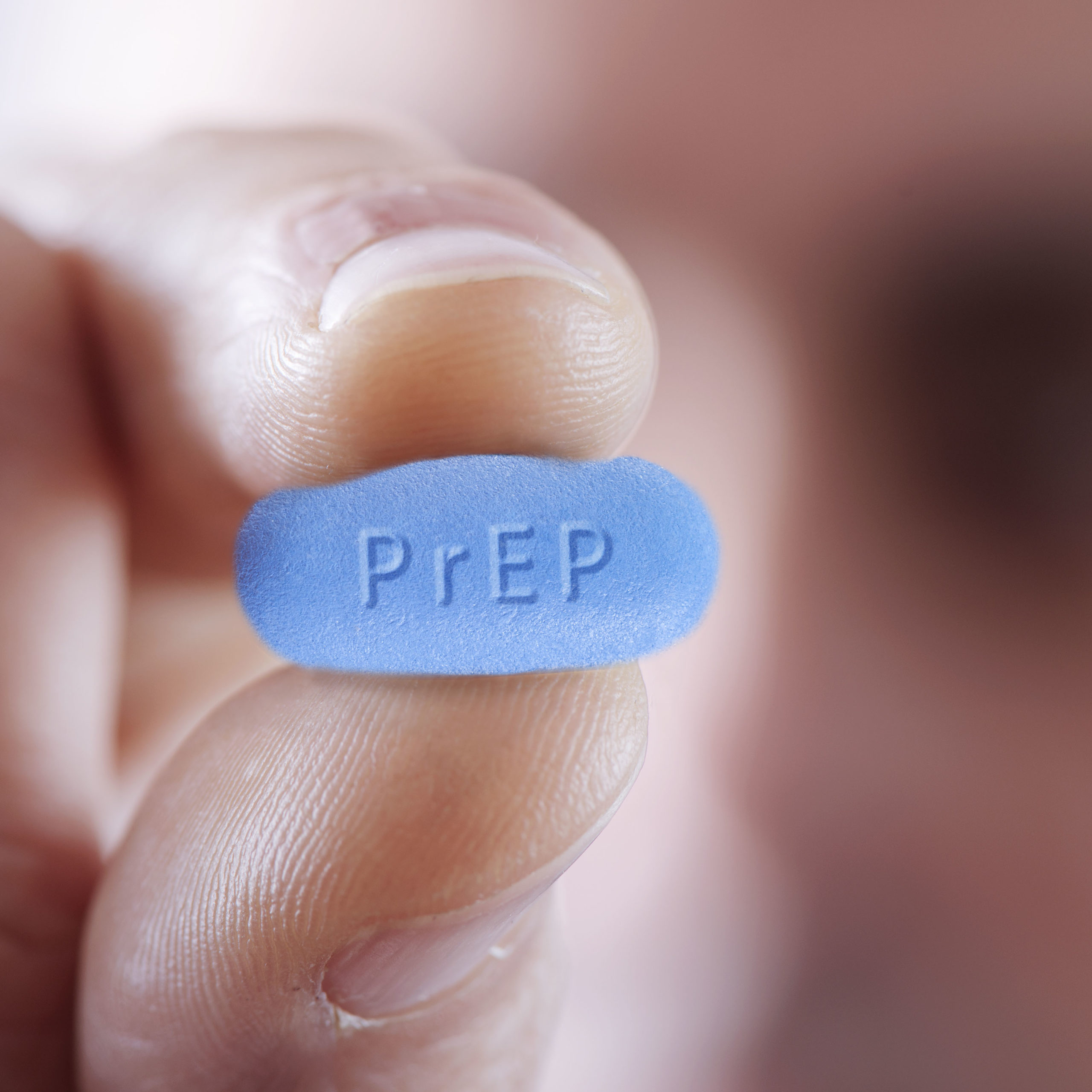 PrEP Prescribing & Maintenance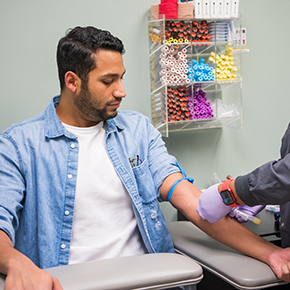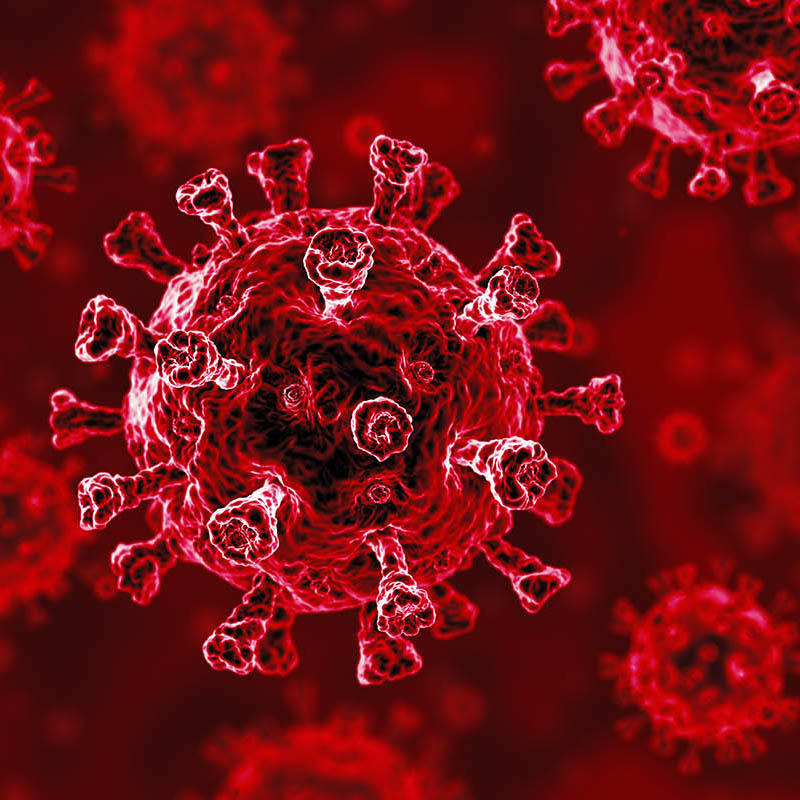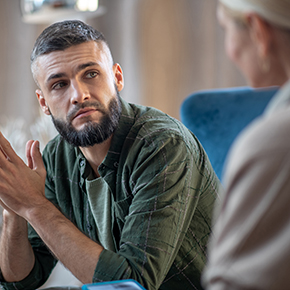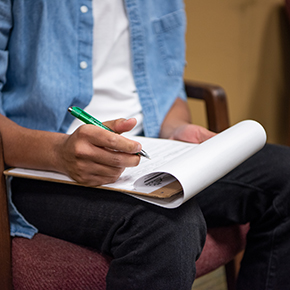 Notice about Coronavirus (COVID-19)
Due to the COVID-19 pandemic, AcadianaCares offices will be limiting Big Book meetings such as NA and AA to after-hours only, and suspending community service until further notice in an effort to protect the public and ensure the safety of our clients and staff.
We ask that any visitors entering AcadianaCares to please wear a mask and keep a social distance of at least six feet. If you do not have a mask, one will be provided for you. Anyone refusing to wear a mask shall be asked to immediately go outside and any business shall be conducted outside at a safe social distance.
Please call ahead if you are in need of assistance. Our phone number is 337.233.2437.
We are grateful for your patience during this frustrating time. We will continue to monitor the pandemic and reassess as conditions change.
We are unable to respond to emergency needs. If you have a medical emergency, call 9-1-1 immediately.
If you have never been a client of ours and have questions about our services, please complete our Services Inquiry Form. You can then print and bring the form with you when you come for an appointment or have one of our Admissions Navigators contact you via phone, email, or regular mail.
ACADIANA CARES
MONDAY - FRIDAY 8AM–4:30PM
SATURDAY–SUNDAY CLOSED
Clinic Hours of Operation: MONDAY, THURSDAY, FRIDAY 8AM–4:30PM • TUESDAY, WEDNESDAY 8AM–7PM
809 MARTIN LUTHER KING JR. DRIVE • LAFAYETTE, LA 70501 • P: 337.233.2437
©2009–2023 ACADIANA CARES | ALL RIGHTS RESERVED | FRAUD NOTICE