Patients living with HIV/AIDS can face a complex set of medical, psychological and social challenges, but a strong provider-patient relationship is a key aspect of care. AcadianaCares strives to offer just that and we believe that the best results are attained by improving our client's skills in self-management as well as helping them take a more active role in their own care.
To schedule an appointment, call 337.704.0787 or 337.233.2437 ext. 155.
U=U (Undetectable = Untransmittable)
A person living with HIV who is taking their HIV meds as prescribed may be able to bring their viral load down to a level that is undetectable, which means they cannot transmit HIV sexually.
HIV medications are extremely effective, and people living with HIV can have long, healthy lives and feel confident that if they have an undetectable viral load and take their medications as prescribed, they won't pass on HIV to their sexual partners.
"The concept of U=U is the foundation of being able to end the epidemic."
— Dr. Anthony Fauci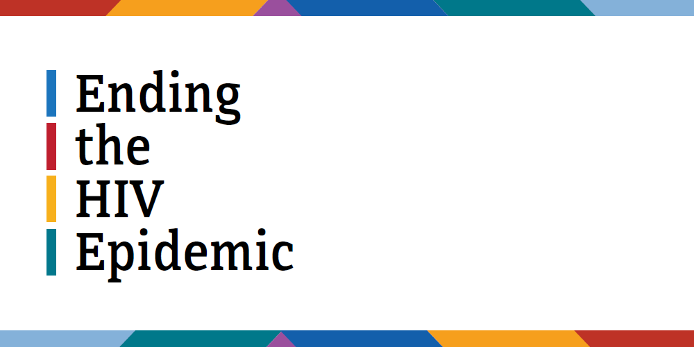 Ending the HIV Epidemic: A Plan for America (EHE) is a bold plan that aims to end the HIV epidemic in the United States by 2030. In the State of the Union Address on February 5, 2019, President Donald J. Trump announced his Administration's goal to end the HIV epidemic in the United States within 10 years. EHE is the operational plan developed by agencies across the U.S. Department of Health and Human Services (HHS) to pursue that goal.
The plan leverages critical scientific advances in HIV prevention, diagnosis, treatment, and outbreak response by coordinating the highly successful programs, resources, and infrastructure of many HHS agencies and offices. In its first phase, the initiative is focusing on areas where HIV transmission occurs most frequently, providing 57 geographic focus areas with a rapid infusion of additional resources, expertise, and technology to develop and implement locally tailored EHE plans.
We are unable to respond to emergency needs. If you have a medical emergency, please call 911 immediately.
* The clinic at the Community Health and Wellness Center earned Federally Qualified Health Center Look-Alike (FQHC LAL) designation on 8/1/2019.
ACADIANA CARES
MONDAY - FRIDAY 8AM–4:30PM
SATURDAY–SUNDAY CLOSED
Clinic Hours of Operation: MONDAY, THURSDAY, FRIDAY 8AM–4:30PM • TUESDAY, WEDNESDAY 8AM–7PM
809 MARTIN LUTHER KING JR. DRIVE • LAFAYETTE, LA 70501 • P: 337.233.2437
©2009–2023 ACADIANA CARES | ALL RIGHTS RESERVED | FRAUD NOTICE