This evidence-based group promotes health, self-esteem, self-efficacy, and a sense of community and purpose. By taking responsibility for nurturing a plant's growth from seed to bloom and finally harvested to table, clients develop the skills and confidence to care for both themselves, and the community, both physically and spiritually. Gardening gives clients a peaceful retreat that supports healing, allowing clients to bond with nature and unite spiritually both within and outside themselves. Strolling through these healing gardens, lush with thriving vegetation, gives clients and their families a constant visual metaphor of the benefits of their own self-care and personal growth. By connecting with nature, the mind and body begin to heal, reducing stress, easing emotional and physical pain, and finally bringing peace.
For more information, please contact us today!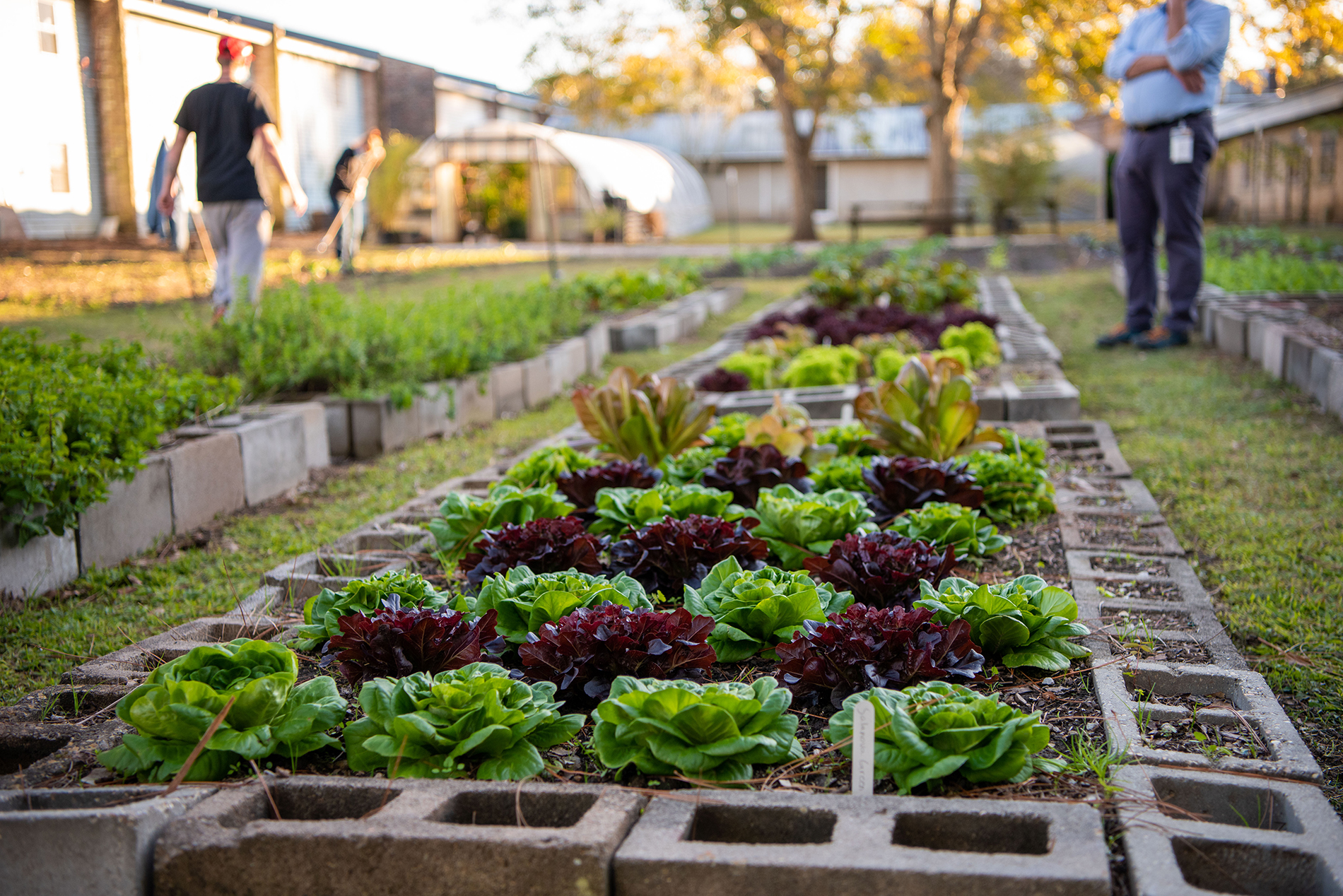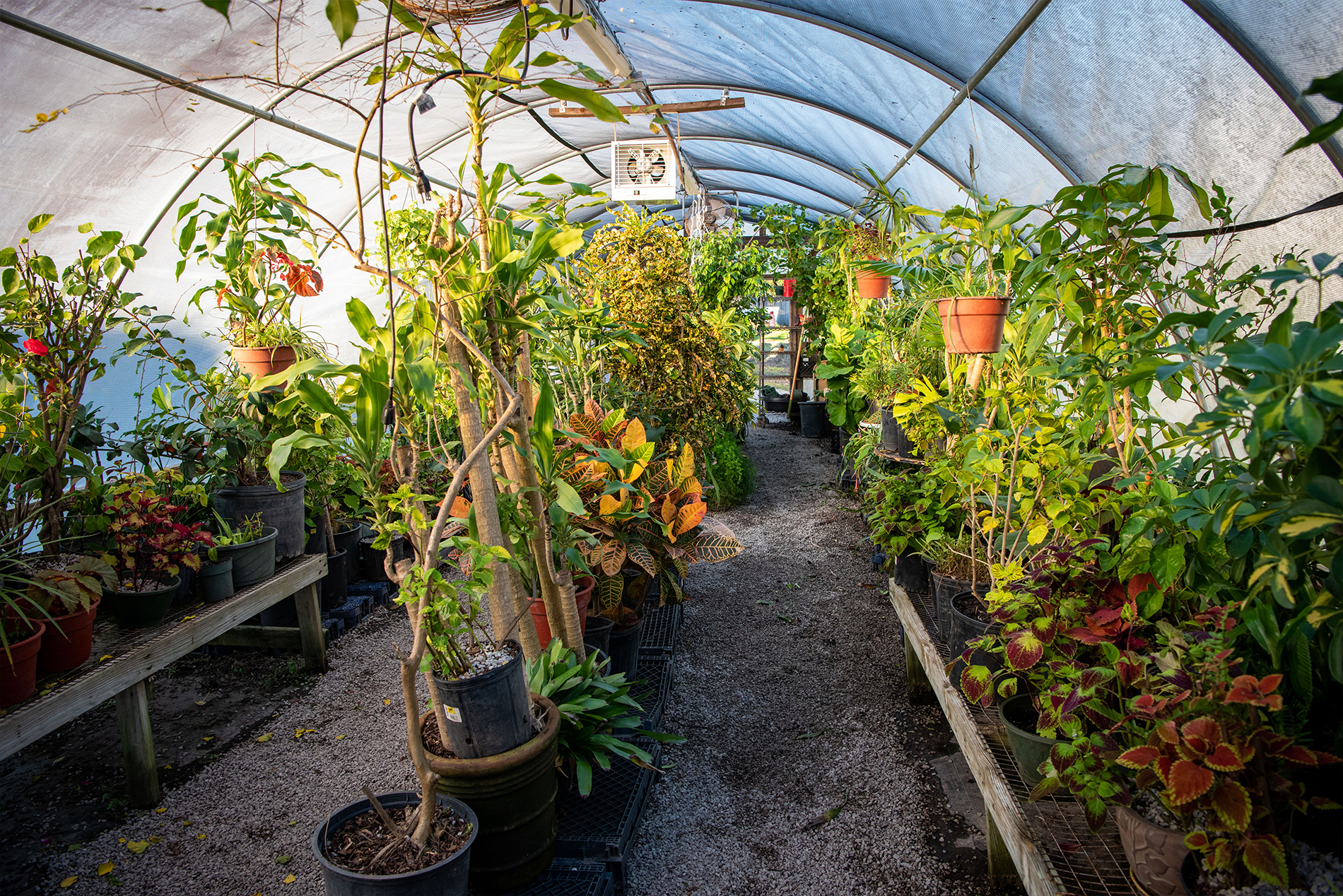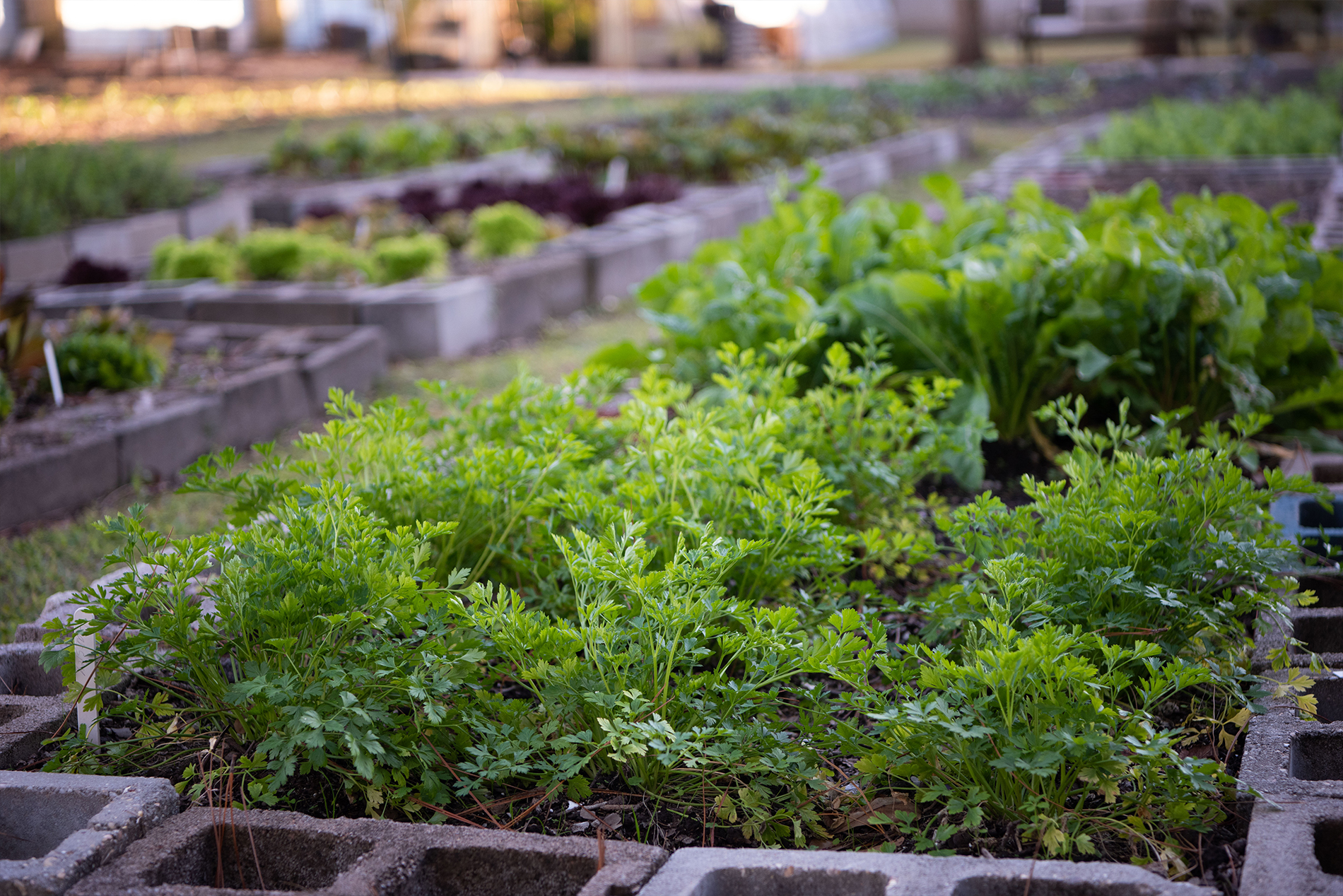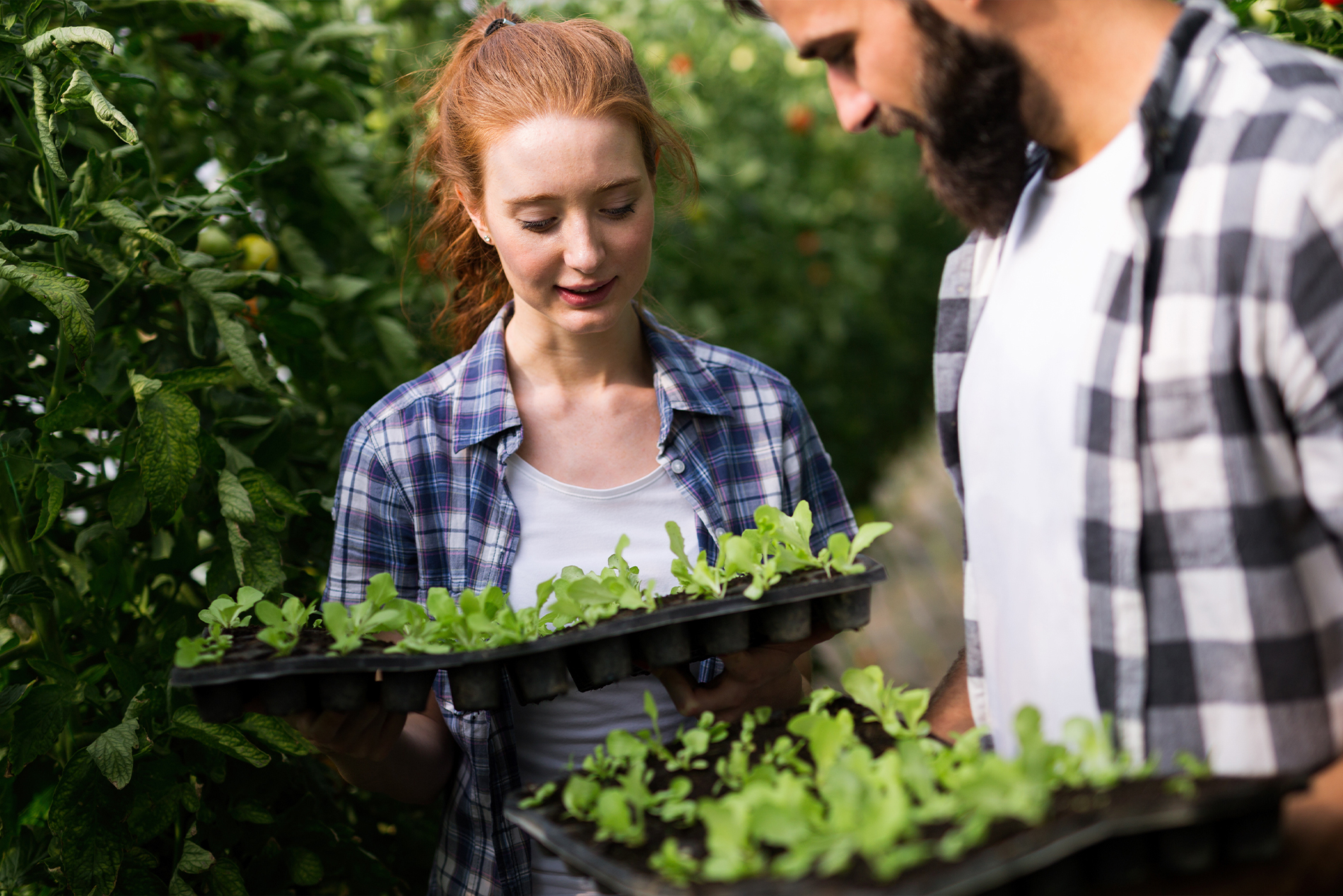 We are unable to respond to emergency needs. If you have a medical emergency, please call 911 immediately.
* The clinic at the Community Health and Wellness Center earned Federally Qualified Health Center Look-Alike (FQHC LAL) designation on 8/1/2019.
ACADIANA CARES
MONDAY - FRIDAY 8AM–4:30PM
SATURDAY–SUNDAY CLOSED
Clinic Hours of Operation: MONDAY, THURSDAY, FRIDAY 8AM–4:30PM • TUESDAY, WEDNESDAY 8AM–7PM
809 MARTIN LUTHER KING JR. DRIVE • LAFAYETTE, LA 70501 • P: 337.233.2437
©2009–2023 ACADIANA CARES | ALL RIGHTS RESERVED | FRAUD NOTICE