AcadianaCares is currently accepting new patients for primary care at our Health Clinic.
Our knowledgeable and competent staff of nurses, nurse practitioners, and doctors is proud to offer a full spectrum of medical care, and we strive to promote health and wellness through each phase of our clients' lives.
Whether you're feeling sick or just need your annual exam, AcadianaCares is available for you.
To schedule an appointment, call 337.704.0787 or 337.233.2437 ext. 155.
We accept most health insurance: click here for a full list. Patients living at or below 200% of the Federal Poverty Level qualify for our Sliding Fee Discount Program.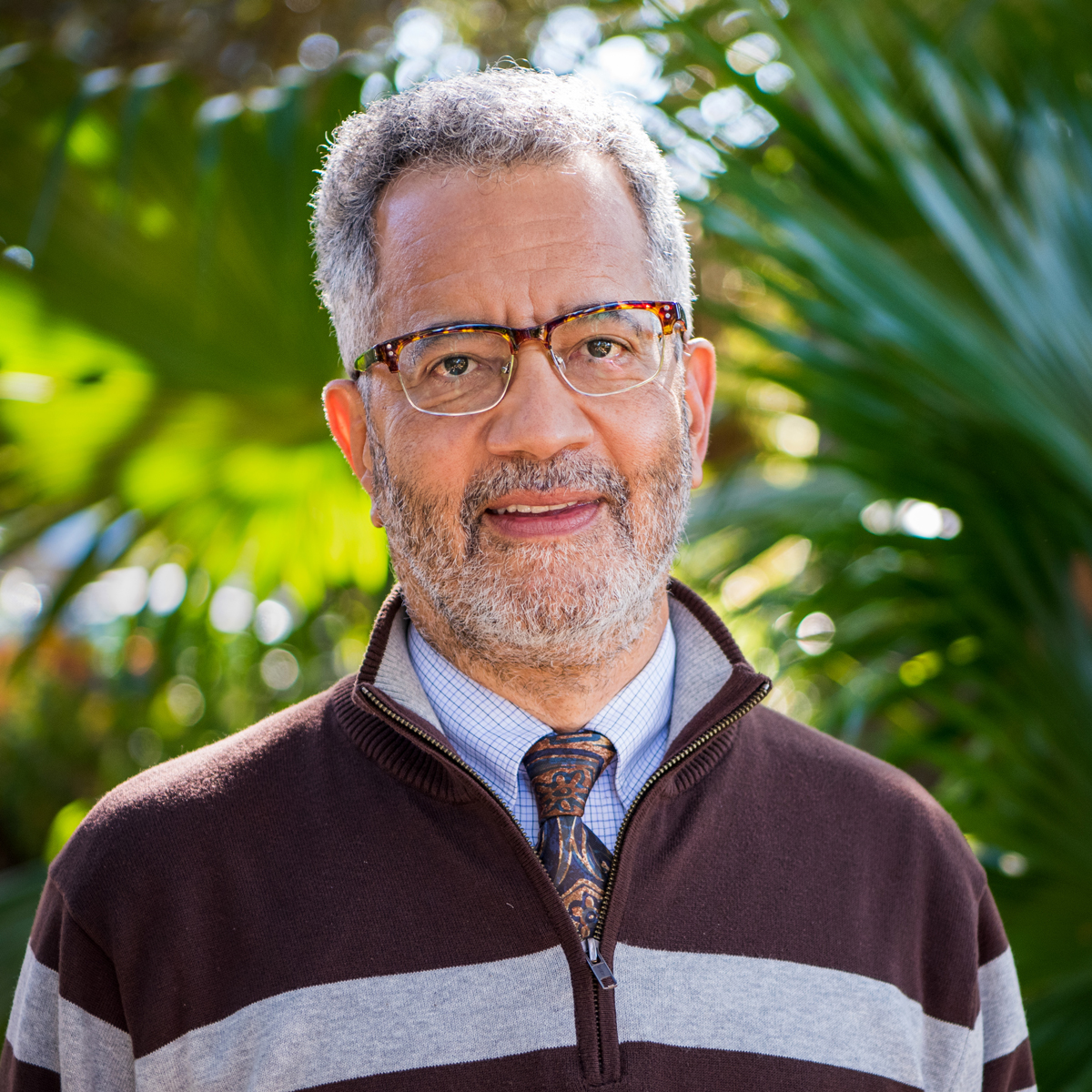 J. Cedric Dauphine, MD
Interim Medical Director
Dr. J. Cedric Dauphine is a Medical Doctor with 42 years of experience, including 14 years of HIV experience. He is currently also serving as Interim Chief Medical Officer of the Health Clinic at AcadianaCares . He is responsible for supervising the Clinic Manager, Doctor, and Nurse Practitioners.
We are unable to respond to emergency needs. If you have a medical emergency, please call 911 immediately.
* The Health Clinic at AcadianaCares earned Federally Qualified Health Center Look-Alike (FQHC LAL) designation on 8/1/2019.
ACADIANA CARES
MONDAY - FRIDAY 8AM–4:30PM
SATURDAY–SUNDAY CLOSED
Clinic Hours of Operation: MONDAY, THURSDAY, FRIDAY 8AM–4:30PM • TUESDAY, WEDNESDAY 8AM–7PM
809 MARTIN LUTHER KING JR. DRIVE • LAFAYETTE, LA 70501 • P: 337.233.2437
©2009–2023 ACADIANA CARES | ALL RIGHTS RESERVED | FRAUD NOTICE